Search:
---
The StickerBomb......*
The growing craze of sticker-bombing just got a whole lot easier !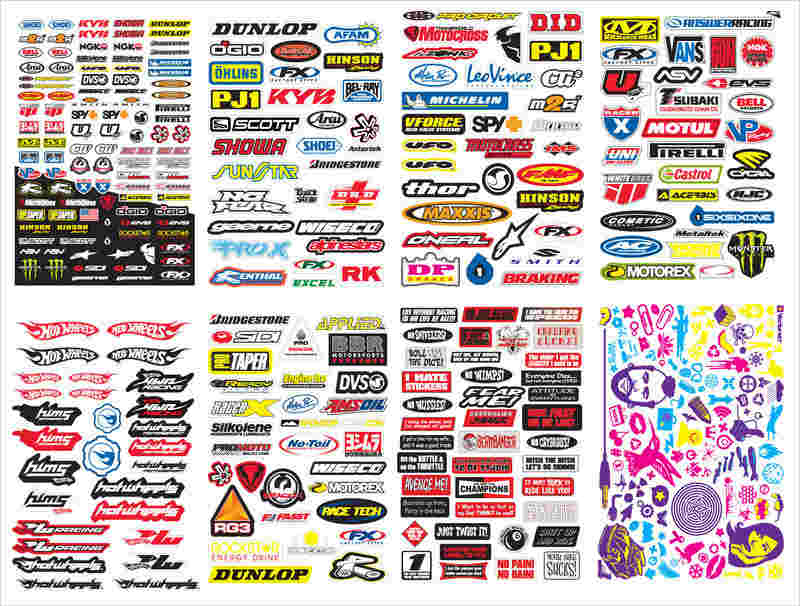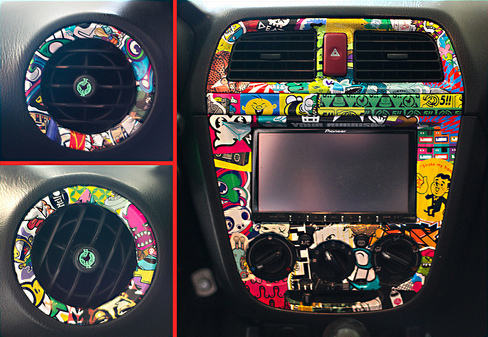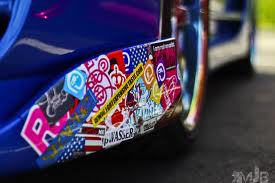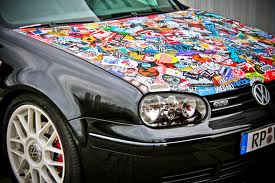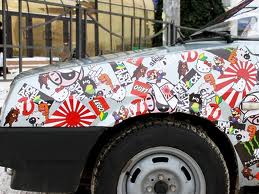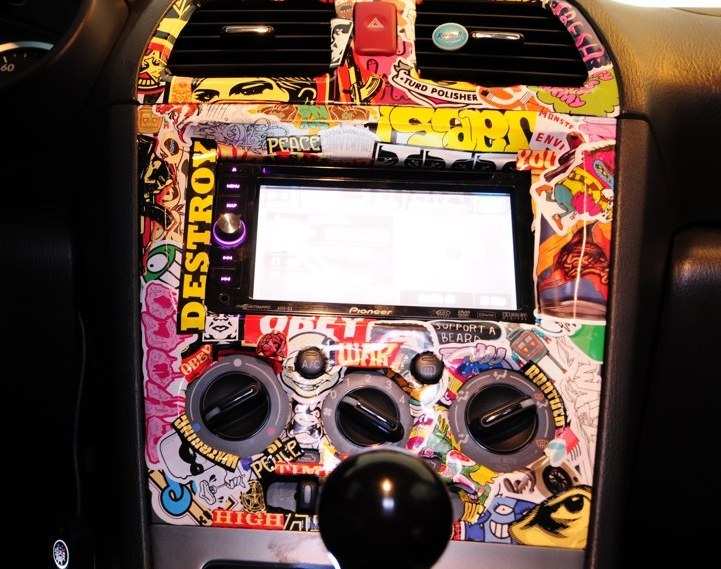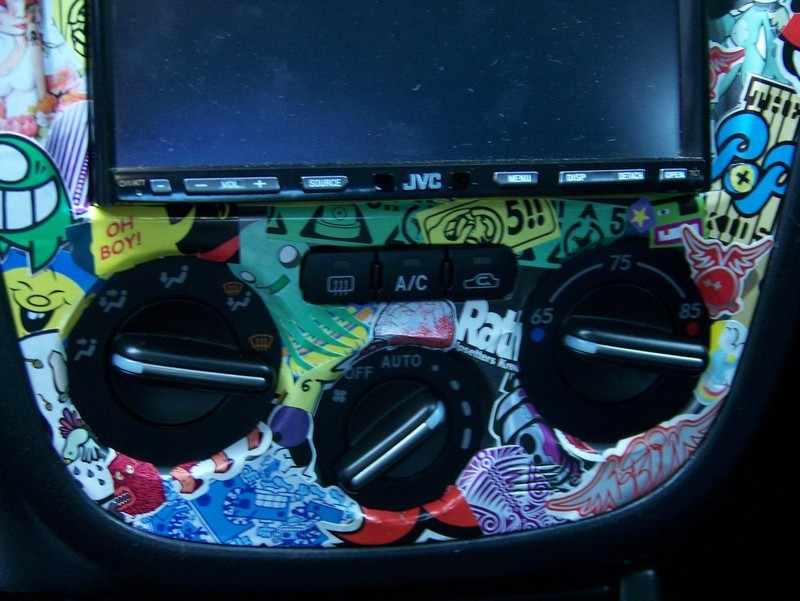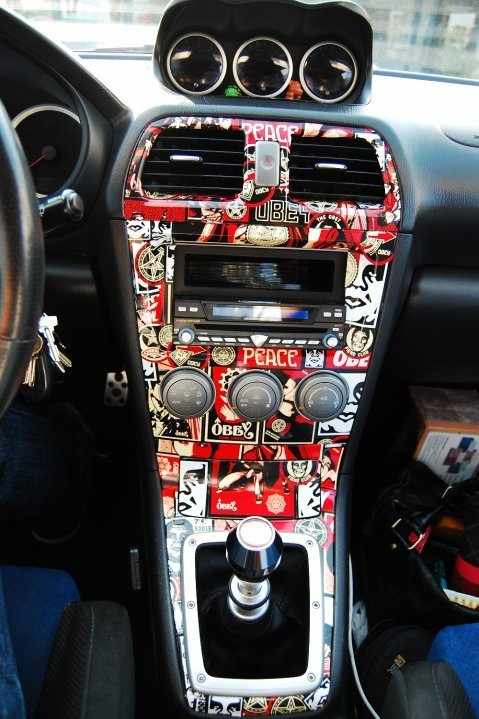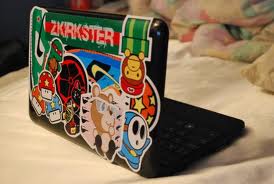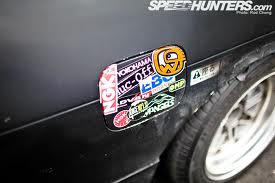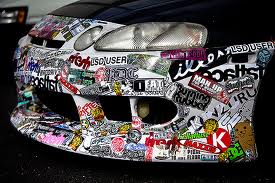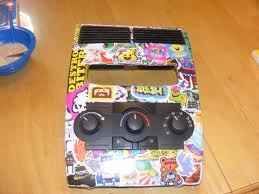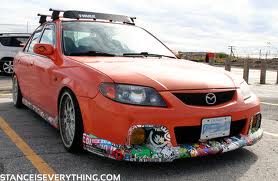 over 800 individual peel 'n' stick decals for you to adorn anything that stands still long enough
durable waterproof and sun-proof, these little beauties will stick like shit to a blanket, and stay put for years.
and with a gentle warm from a hairdryer, can be removed with no lasting harm of any kind.
total area supplied 1.2 Sq. M - about the size of a medium sized car bonnet.
Products In This Category:
stickers shown in photos of finished projects are representative only - contents as per first image.
livepages::jquery();?>