---
Classic Mini Traditional Bonnet Stripe.
£6.00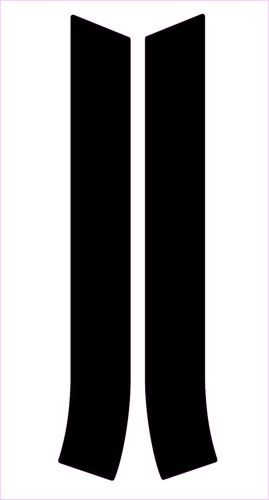 Classic Mini
Bonnet stripes can be created in pretty much any colour you like, but we have given you a drop down menu to select from what is usually the most popular colours
you can add John Cooper signatures, and select theor colour in the 2nd drop down menu.
PLEASE NOTE: IF YOU REQUIRE THESE STRIPES FOR A MK1 OR MK2 STYLE BONNET, PLEASE INFORM US VIA THE CUSTOMER NOTES SECTION.