---
OEW Circles 500mm diameter
£4.50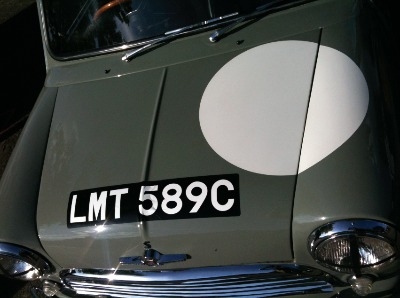 Old English White Circles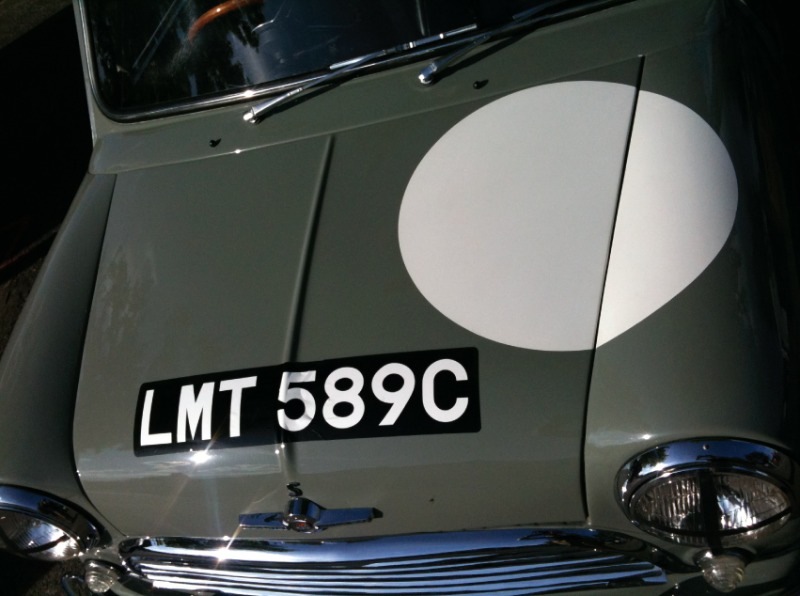 WE MANAGED TO FIND A NEAR PERFECT MATCH FOR OLD ENGLISH WHITE IN A SUPERIOR GRADE CAST VINYL.. !!
cast vinyl is somewhat more expensive but has an estimated life of 7-10 years, is much more flexible for application to bendy surfaces, and looks great on the car as its a little thinner...but stronger.
We've added this as a special due its better specification, and these are priced as individual circles.
you can choose to have these as magnetic panels also.
priced individually
select add numbers, and then please enter the numbers you want to appear in the box below.
If you dont want numbers, please just select
NO
in the box